Big box distributor, just up the road.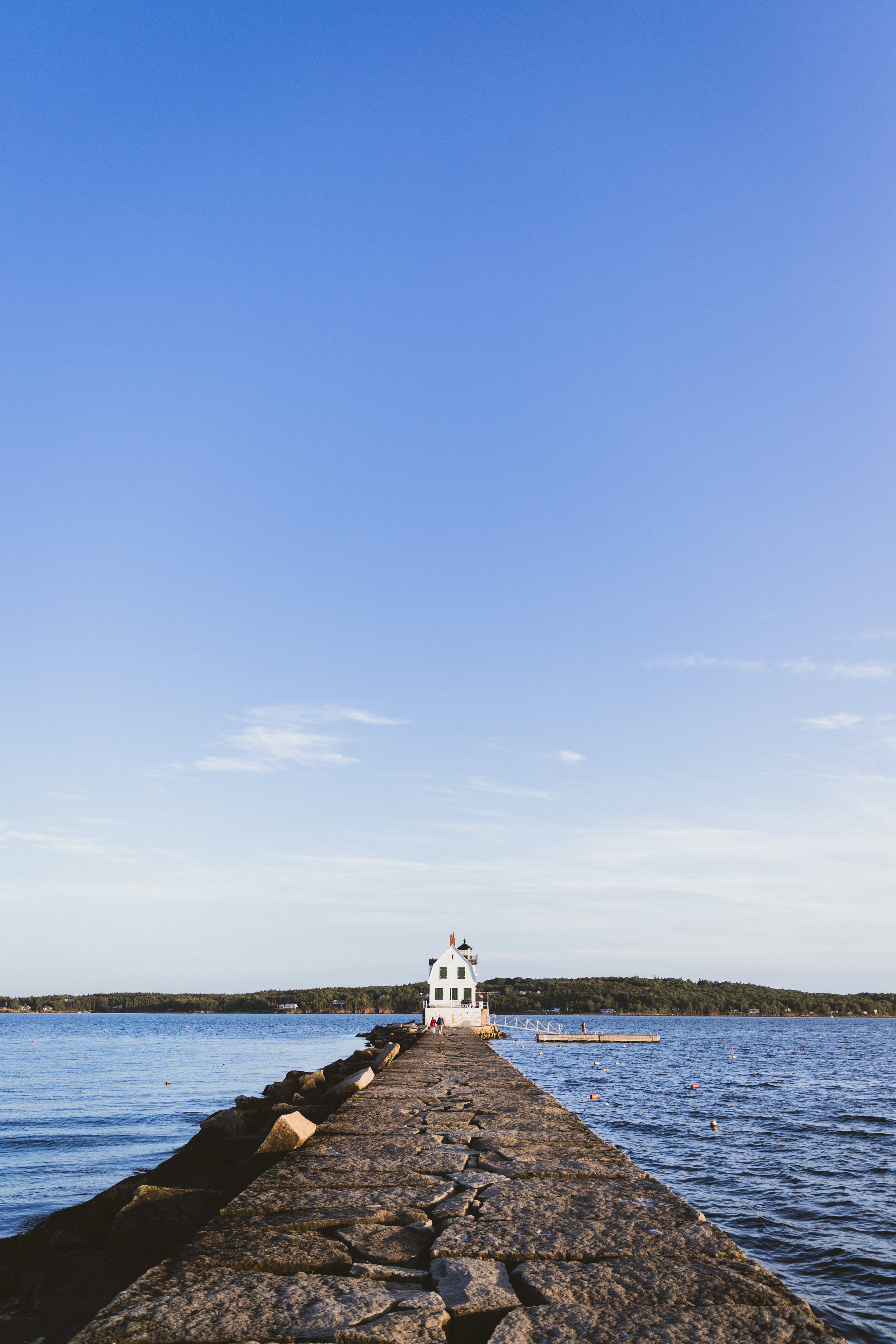 A LOCAL BUSINESS, SERVING LOCAL BUSINESSES
Since the 1980s, Rockland Foodservice has been around in one form or another. Previously "Rockland Wholesale" and located in the building now occupied by J.Edward Knight Insurance, and before that, next door where CarQuest Auto Parts is now located. Additionally, a part of the family-owned companies, "Shore Save" was located where there is now Rite Aid. We've been a part of the Rockland Community for decades.
Feed Me (Maine)
We fill the gap between the big food distributors and the retail chains you are used to. We aim to Feed Maine (ME) by providing exemplary service and competitive prices.
Whether you're a local restaurant, hotel or just someone looking for some specific food or drinks, we've got you covered. Our store is conveniently located at 195 Park Street, just outside of downtown Rockland. Our big floor space has a wide variety of foodservice and drink items for you to take away, or stop by and talk to our friendly staff if you can't find what you're looking for. We tap into numerous local and out-of-state distributors, and can get any specialty items you need, usually within a few days.
Throwing a big party? We're the place to go to with big pack and bulk items ready for pickup. Come in a week early with your bulk order and we can have everything you need set aside in advance for your wedding, party or boat trip. We will bend over backwards to take care of each customer, whether it's their first time, or they've been with us for a lifetime.